Our Knowledge Base contains repository of tutorials, FAQs, and documentation on how to maximize your usage Interspire Email Marketer. Also included there are installation and administrative Tutorials.
Consult our comprehensive User Guide containing the information you will need to get started with Interspire Email Marketer. It also provides description of each feature, where to locate it, and how to use and configure it.
Our Support Policy outlines what will we support and items that fall outside our purview.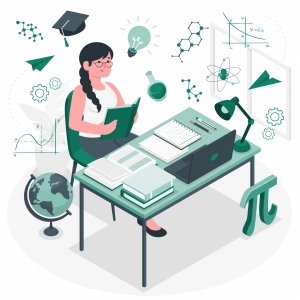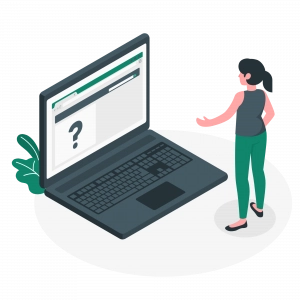 If you did not find the answers you were looking in our knowledge base, you can open a support request.
You can also check the status of a submitted ticket.