SELF-HOSTED EMAIL MARKETING SOFTWARE
ALL FEATURES.

ONE PRICE.
√

Unlimited Contacts, Lists, Segments, and Audiences
√

Unlimited Emails
√

Unlimited Automation
√

Unlimited Imagination
√

No Monthly Subscription
Our Customers
Love Us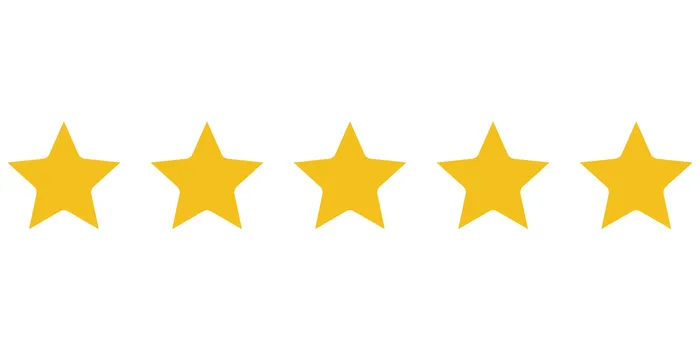 Interspire has by far the best support for any ESP I've used. Their team was amazing and quickly helped resolve any issues I've had with the system.
"Interspire was recommended to us about 6 months ago, and we are delighted with it. We send about 20,000 emails monthly to our registered users, and it does exactly what we need it to do, with the added benefit that we no longer need to buy email credits. Their customer service has been equally excellent – prompt and helpful – every time we needed help."
"Our monthly email newsletter is a breeze with the simple-to-use template and contact list creation system. You can use the built-in templates or create your own. Photos are a snap to upload. Anyone can use the simple editor. You can easily segment lists, schedule campaigns. The stats are readily available … opens, clicks, shares, etc."
Interspire software makes sending emails easy and straight forward. Setting up Interspire to send an email takes just a few minutes. The price itself is incentive enough and the support staff is prompt and very helpful. I would definitely recommend using Interspire.
Pam N.
Sarasota County Democratic Party
Interspire for your Email Marketing Needs
Stop paying for monthly subscriptions and extra fees. Own your email marketing platform, gain fine-grained access control over your email marketing, easily customize and white label the application, and improve data security and privacy.
Interspire Email Marketer
is the solution!
All for a one-time fee
Do More with Interspire
√ Create personalized features by using the add-ons framework
√ Rebrand Interspire's major aspects with its white label capabilities
√ Host multiple groups and users with access control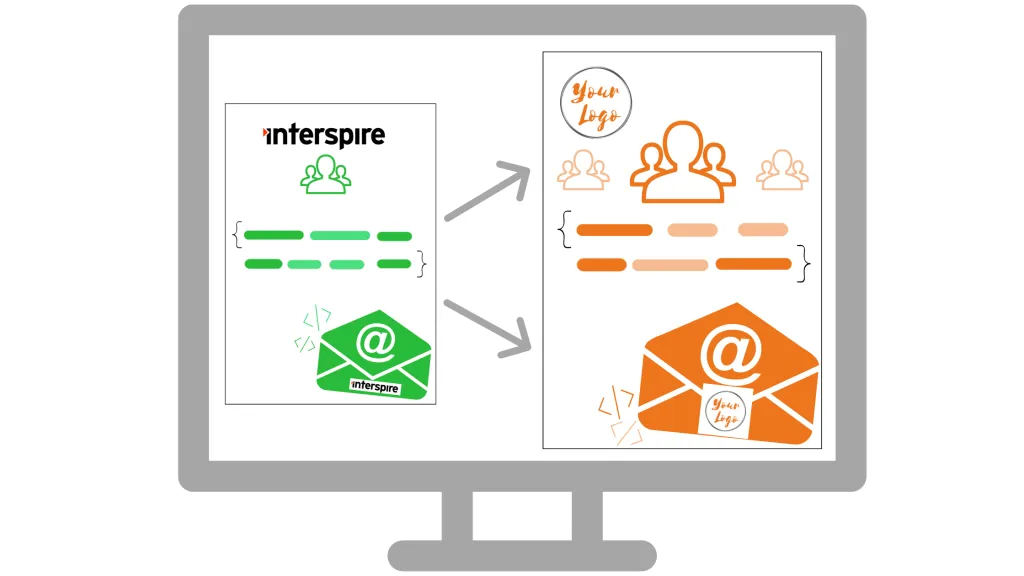 Interspire Pricing
Self-Install
Installation by your self
---
One Time Purchase (*)
One Year of Free Version Updates
12 Months of free e-mail support
Pro-Installation
Installation by our Team of Professionals
---
One Time Purchase (*)
One Year of Free Version Updates
12 Months of free e-mail support
Professional installation by our team of experts
Enterprise
Customized Plan / White Glove Service
---
One Year of Free Version Updates
VIP Support
Customized Plan
White Glove Service
(*) 5-User License. For more than 5 users, please contact us. Optionally renew your maintenance yearly.
Key Features
√ Save time and resources
√ Improve your email deliverability
√ Nurture your relationships at the right time with the right message
√ Effortlessly monitor your campaign's progress and access strategic insight
Check whether your email is CAN-SPAM compliant
Interspire Email Marketer at a Glance
Frequently Asked Questions
Interspire is offered for a one-time purchase; there are no additional charges based on the number of contacts or number of emails you send.
No, Interspire does not have sending limits, and you can send in excess of 60,000 emails per hour with an optimized set-up. However, your ISP / SMTP provider might have sending limits, and you should also keep in mind the factors that affect email send rates.
Deliverability depends on many factors, and Interspire has advanced tools such as our integrated spam-checker and automatic bounce processor to help in that regard. In addition, following email management best practices also improves email deliverability. Please consult our comprehensive guide.
Yes, Interspire supports different languages. Language packs are available through third party providers.
Interspire is sold as a one-time purchase. After the first year, you can renew the optional support and maintenance period if you want to.
Interspire is sold under a perpetual license: you can use the specific version you have purchased for an indefinite period of time. Regular renewals of maintenance and support are optional but highly recommended as they allow you to continue receiving updates and support after the first year of purchase.
Interspire offers a 30-day money back guarantee provided that:

The Interspire team was contacted and allowed to troubleshoot the product installation.
The refund is requested within 30 days of purchase.
Of course. With the pro-installation, we will install the Interspire software and other components such as missing PHP modules from the defaults.
Yes, the source code is available and can be modified, except for the license verification code.

We are unable to support any modifications made by you or a 3rd-party, and we do not take responsibility regarding the compatibility of the changes made with subsequent Interspire versions.
Self-hosting is not complicated. The four main components are: the software, a server, an SMTP provider, and a mailbox to collect the bounces. Read More…
In this article we will go over some of the criteria to consider when researching a provider to self-host an email marketing automation software and explore some possible providers. Read More…