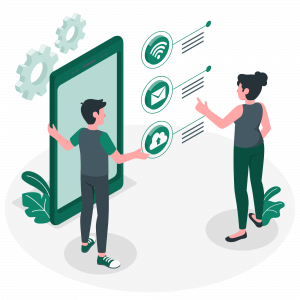 Why rent when you can own your email marketing platform?
Do unlimited email marketing automation with a one-time purchase. Unlimited Contacts. Unlimited Emails. Unlimited Automation. No monthly subscription.
All while maintaining control of your data and not losing access to your valuable database the day you stop paying "rent".
Follow up with prospects automatically using autoresponders

Send a series of personalised email messages to new leads at intervals you define. It's like having your own dedicated sales team working for you around the clock.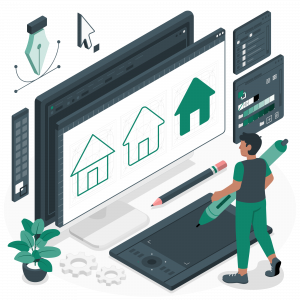 Optimize your email click through rates with split testing
Send a few variations of your email to a sample of your list and have the best performing one sent to the rest automatically.
Automate your list management with triggers

Automatically convert leads to opportunities when they open a specific email, remove inactive leads from your list or even send a follow up email when a particular link is clicked – automatically.
Keep your lists clean and up to date with automated bounce processing
Invalid email addresses can be removed from your list automatically based on bounce rules, helping keep your deliverability rate and sender reputation high.
See the complete activity of each lead with event logging

Every time a lead opens your email, clicks a link or performs any other activity, it's logged against their history making it easy for your sales team to qualify their desire to purchase.
Solicit and track feedback with surveys
Using the drag & drop editor you can create customized surveys and feedback forms which you can link to from your email campaigns or autoresponders and then reach out to your list in minutes.
CUSTOMER REVIEWS
Interspire has by far the best support for any ESP I've used. Their team was amazing and quickly helped resolve any issues I've had with the system.
Ryan J., Resilience Media
Interspire software makes sending emails easy and straight forward. Setting up Interspire to send an email takes just a few minutes. The price itself is incentive enough and the support staff is prompt and very helpful. I would definitely recommend using Interspire.
Pam N.,
Sarasota County Democratic Party
Interspire was recommended to us about 6 months ago, and we are delighted with it. We send about 20,000 emails monthly to our registered users, and it does exactly what we need it to do, with the added benefit that we no longer need to buy email credits. Their customer service has been equally excellent – prompt and helpful – every time we needed help.
Years
19
Mature and Battle-Tested
Customers
16,000+
And Growing